Our farm stand is located right at the farm on the corner of
King Road and County A
.
Just a short distance from Three Lakes, Eagle River and Rhinelander.
The stand is now closed for 2023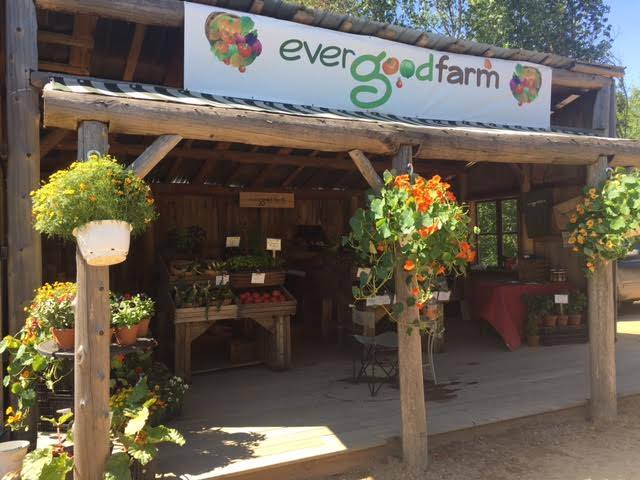 What's available this week
Check out our availability chart on the right for what's available this week.
What payment methods can I use at the stand?
The stand accepts payments with cash, checks, via Venmo (@evergood-farm) or you can utilize our farm credits system.
Due to the stand being unmanned some of the time we can not accept debit or credit cards. Using farm credits is a great way for those who don't carry a check book or cash to purchase from us without having to worry what's in your wallet.
How do I use farm credits at the stand?
You firstly purchase farm credits from our website in $50 increments or you can send us a check or Venmo us the money for any amount. When you come to the stand you write down what you spent with your name on a piece of paper and put it in the money box in lieu of cash or a check. Each week you make a purchase we send you an email with your updated balance.